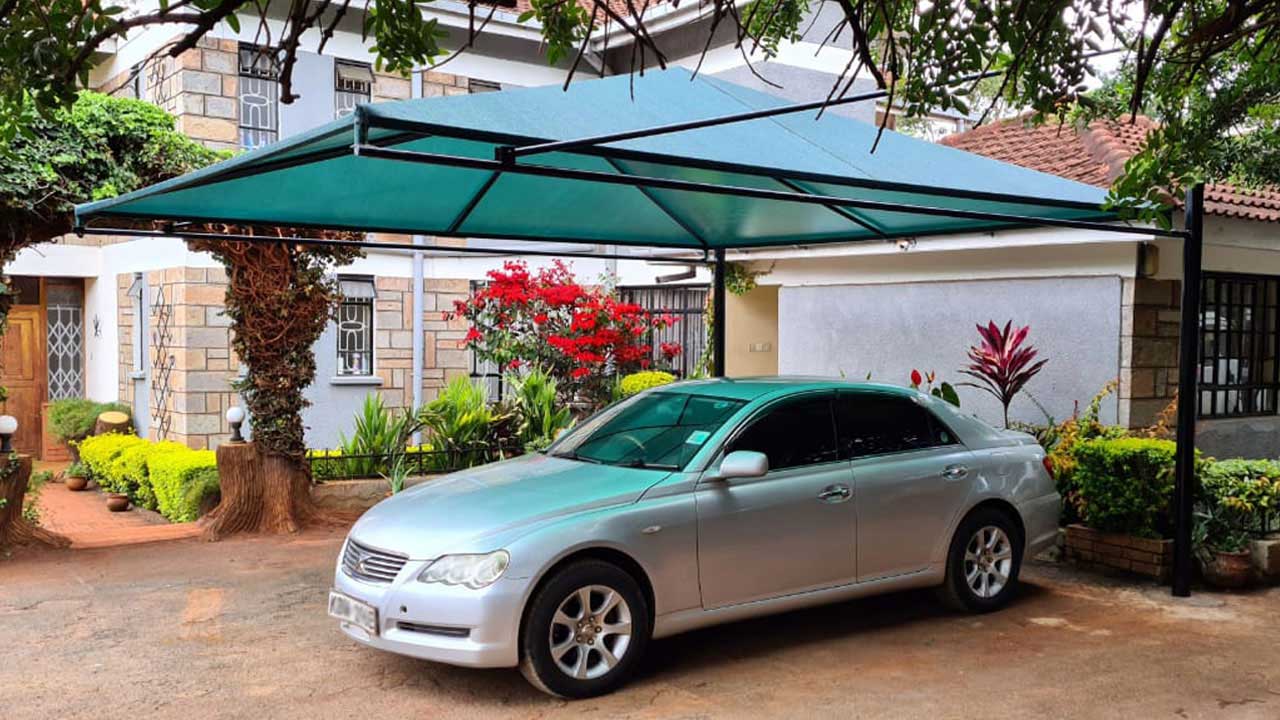 Custom Carpark Shades
Disney Shades develops a range of cantilevered Carpark Shading, catering for small residential areas, right up to large commercial applications.
Designed with welded and bolt-together framework, enables a seamless construction and installation process, allowing Disney Shades to offer affordable options to all clients.
Fabric color choices to suit your project
Choices of stylish fabrics include commercial grade shade cloth, providing up to 98% UV protection, or waterproof PVC membrane, with optional guttering and drainage systems.
All components are designed and manufactured locally, including a ten year structural warranty.
Our extensive experience in the industry together with our expert installation team, ensures the development process is smooth and hassle free from start to finish.
Why choose Disney Shades
Every Disney Shades project is customized to match your requirements.
Unbeatable pricing
Elegant and robust designs
Hassle-free project management
Uncompromising quality workmanship