We're a leading provider of shade & canopy solutions in Kenya
We provide first class tents and soft roof shelter solutions.
We manufacture, construct and install shades and canopies for car park shades, restaurants, branded gazebos, garden umbrellas etc.
Our car park shade structures are designed to offer maximum protection possible whilst still remain aesthetically pleasing to the eye and the environment. We have very professional staff who are dedicated to offer quality services while adhering to the set standards and timeline. With different options we are able to provide protection from harmful UV rays and rain.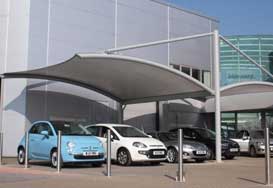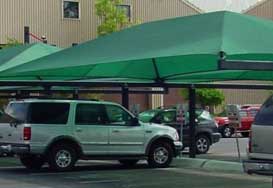 Our range of service & products include:
Carpark shades & canopies
Custom Shade Sails
Custom Car Covers
Garden & Pool Parasols
Swimming Pool Shades
Swimming Pool Shades
Tents