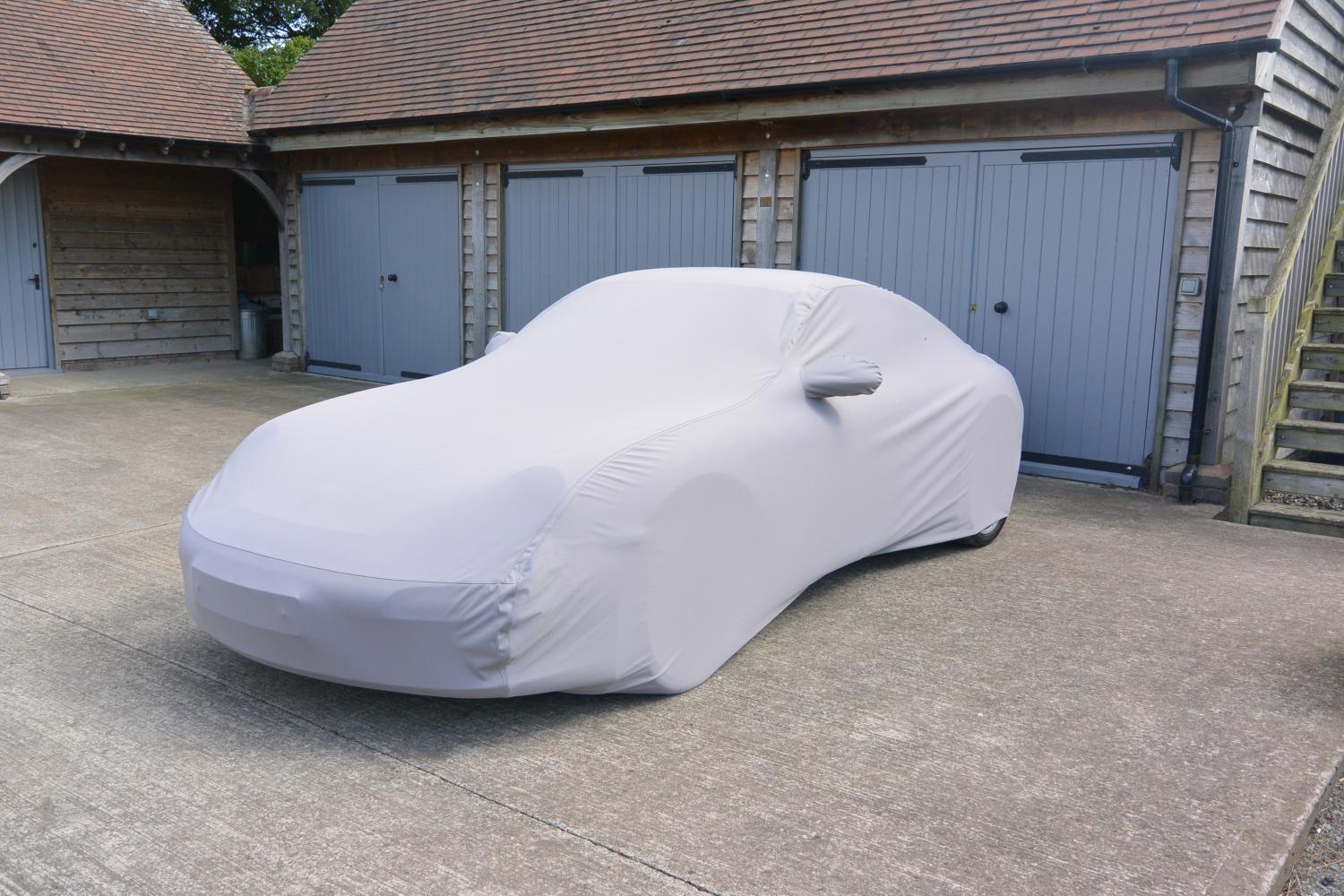 Custom Car Covers
One of the best ways to protect your vehicle exterior is to simply buy an outdoor car cover.
Car Covers for your car are important, even for those with covered parking. Fortunately, car covers are inexpensive and portable. They are a common and efficient way to protect your exterior from scratches, discoloration and more! With custom-fit covers and accessories for your car along with many makes and models to chose from, it's easy to understand why people prefer to shop with us.
Not only do we provide covers that fit your car perfectly, we also provide car covers with multiple layers of advanced protection to ensure your car investment is guaranteed to be safe from sun, wet weather, natural and even some physical damage.
Key benefits of car covers for your vehicle include:
UV protection, breathable and waterproof
Protects your vehicle from dust and sun
Unaffected by moisture & natural temperature extremes
Easy to clean and maintain