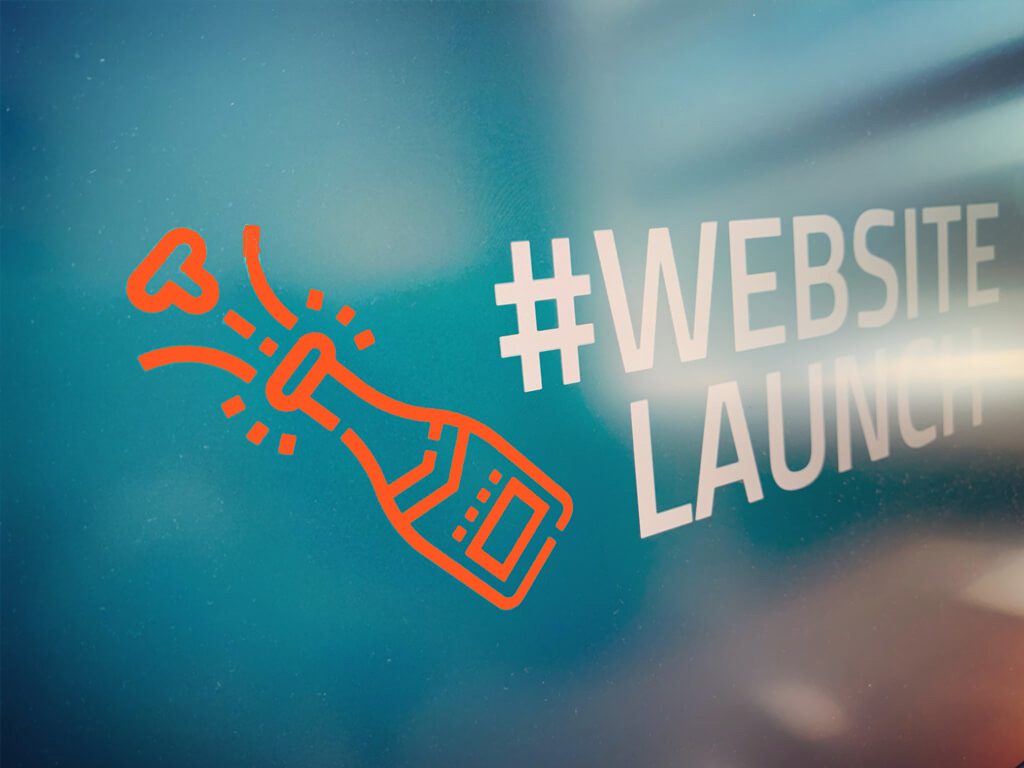 We are pleased to announce that our new website is now Live!
After many weeks of hard work and dedication, we are thrilled to officially announce that our new revamped website is now Live! We invite you to visit us at www.disneyshades.co.ke
It has not only undergone a complete overhaul with a new look and feel, the content has been fully revised. It includes extensive content on our portfolio work where we have tried to include as many of the products and projects we have worked on in the recent past.
Fully optimized for mobile devices, our new site will allow you to learn more about our products and services, whether you're at your desk or on the move. The streamlined user interface provides a more interactive experience, allowing our clients and prospects to easily find products or the information they are looking for.
We also invite you to connect with us on Facebook, Twitter, Instagram and Flickr. Additionally, be sure to check our blog section for educational shade content, company announcements and featuring stories of client satisfaction.
We hope that you enjoy the fresh look and feel of our new website.
For any questions, suggestions, or comments, please contact us at [email protected]
We look forward to seeing you at www.disneyshades.co.ke